Delivering modern solutions that exceed client expectations.
Organizations can often

struggle

to manage

non-core

activities which are essential functions.
Do you want more time to focus on what you are good at?
Do you want to be more efficient?
Do you want to lower operational costs and become more cost-effective?
Do you want to free up time, money, and talent to be devoted to core operations?
Do you want to keep pace with the latest innovations whilst not taking on the risks and high costs?
Flexible Resourcing

– Finding the right people for the job

Managing a Field-based Workforce

– Get the most out of your workforce

Payroll

– Payroll solution to suit every organization

Service Delivery Centre

– Transform your customer services

ServiceNow

– IT Service Management
Financial:
Organisations often find that an outsourced specialist such as us can perform their business processes at lower costs. They often find that by contracting with an outsourced provider they can make cost savings in areas such as tax and employment, process transformation, simplification of the purchase consumption model, and re-engineering.
Agility:
BJR Solutions contracts give you greater flexibility and rapid agility to adjust how you compete in your market. This allows for a more effective reaction to changing market dynamics and external/internal customer demands.
Competitive advantage:
BJR Solutions delivered by us allows organizations to focus more on the operations that distinguish them in the marketplace and allow high-level management to drive strategy.
Higher quality and better performance:
As the core business of BJR Solutions providers is to perform specific processes, we provide those processes at the highest levels, often with greater accuracy, efficiency, and speed.
Business Process Outsourcing Services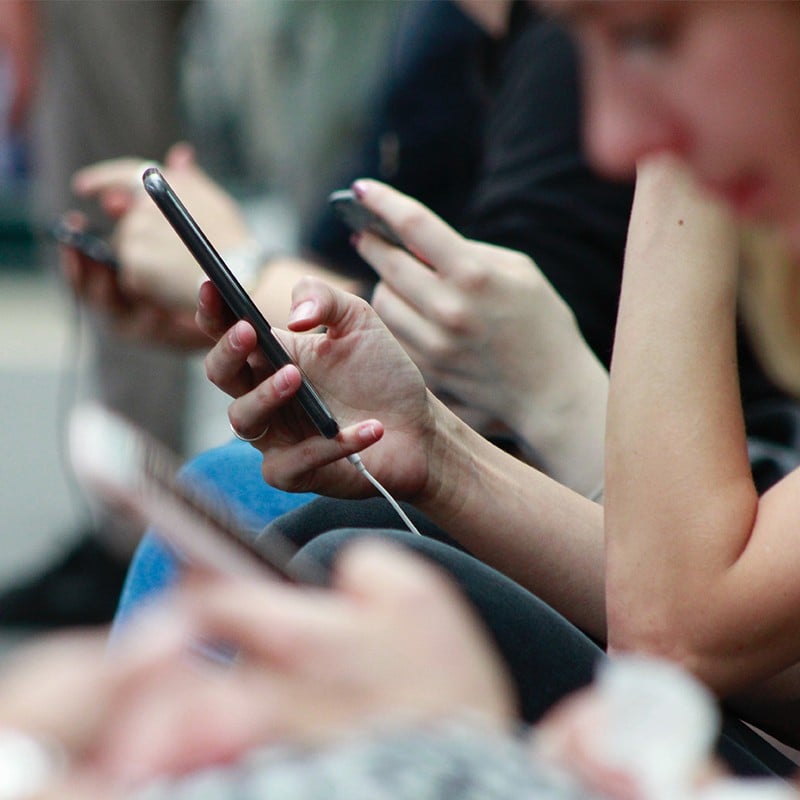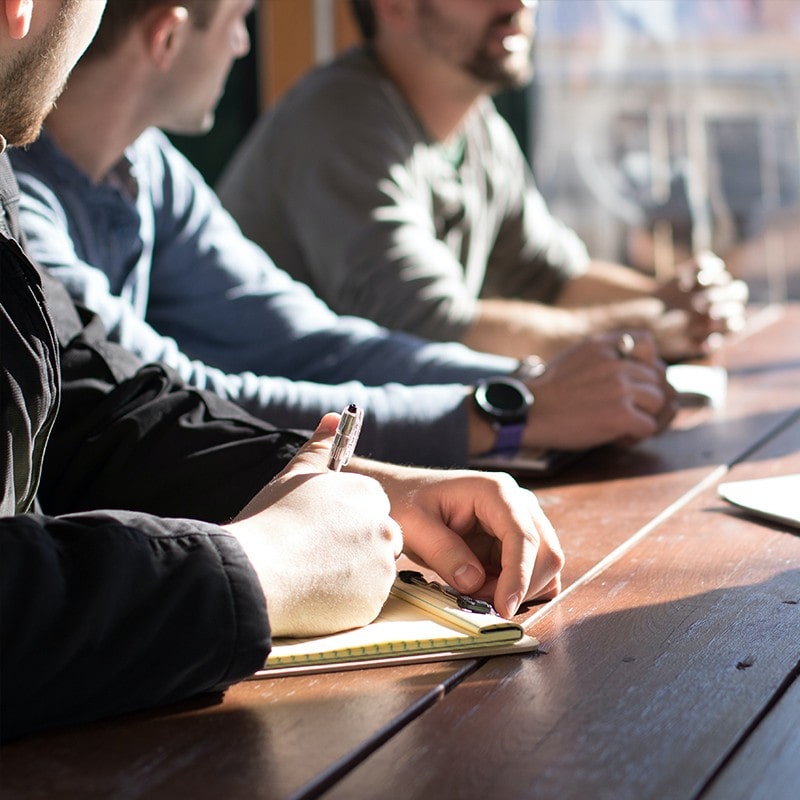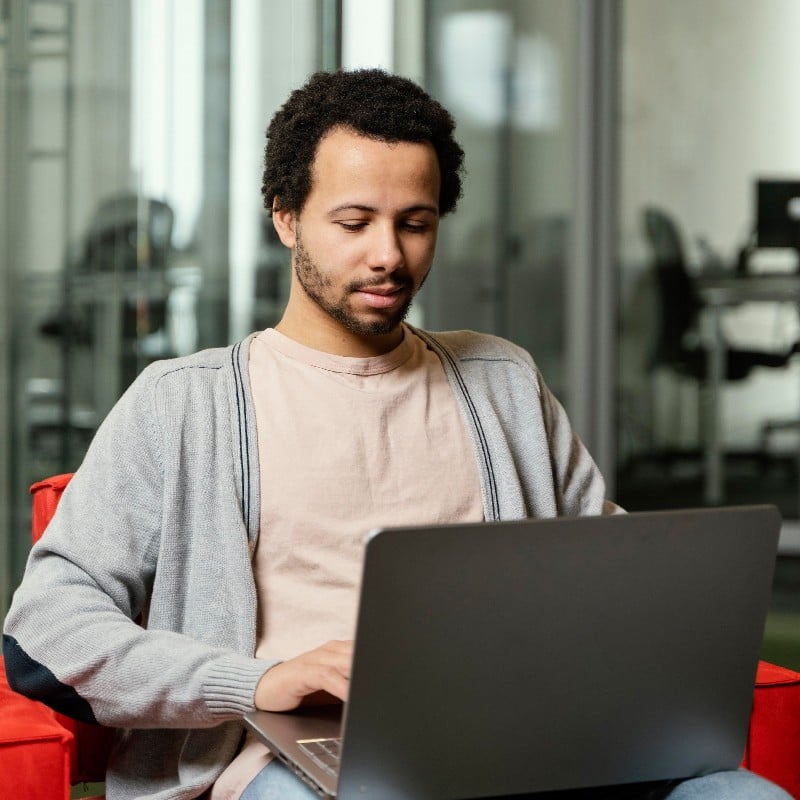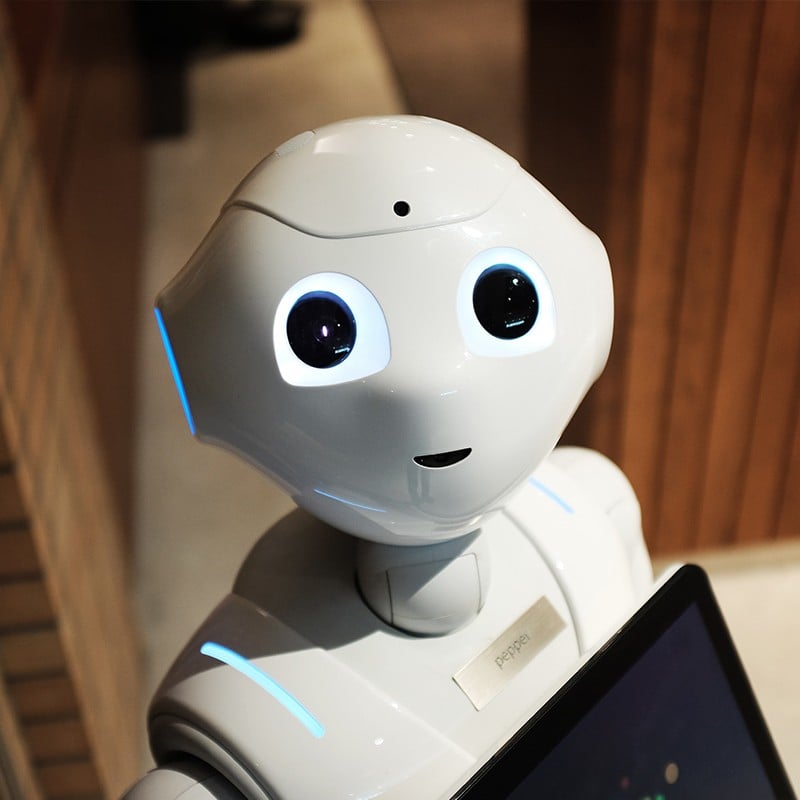 Customers we've worked with
Simplify, automate, standardize
Little upfront investment
Keep pace with technology
What our customers have to say

Interested in getting started on a project?