We take our customer dedication to another level – it all starts with you. Our team has a genuine interest in your business and what makes it run, bringing innovative strategy and a strong determination to drive traffic, increase revenue, and improve your overall business value.
Improving the Business Model Together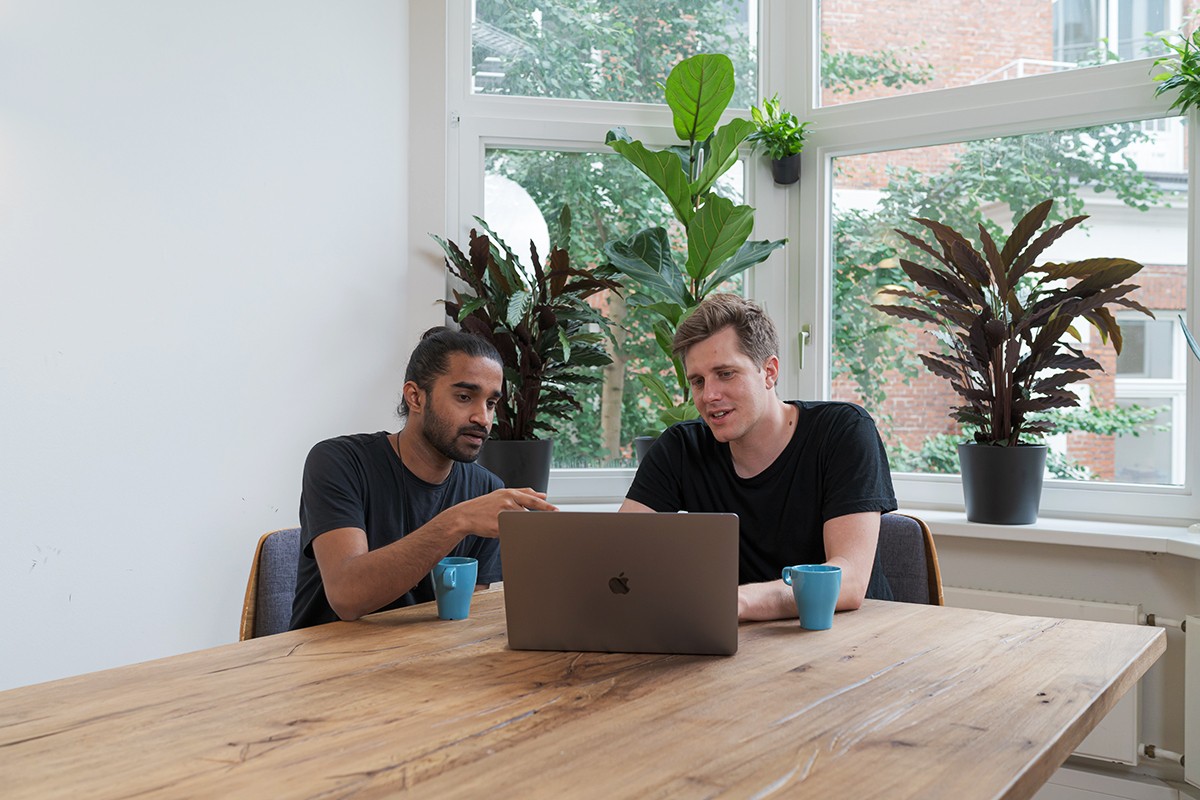 Interested in getting started on a project?